Iceland's Premier Craft Beer Launches Scotch Ale Brewed with Smoked Icelandic Barley and Angelica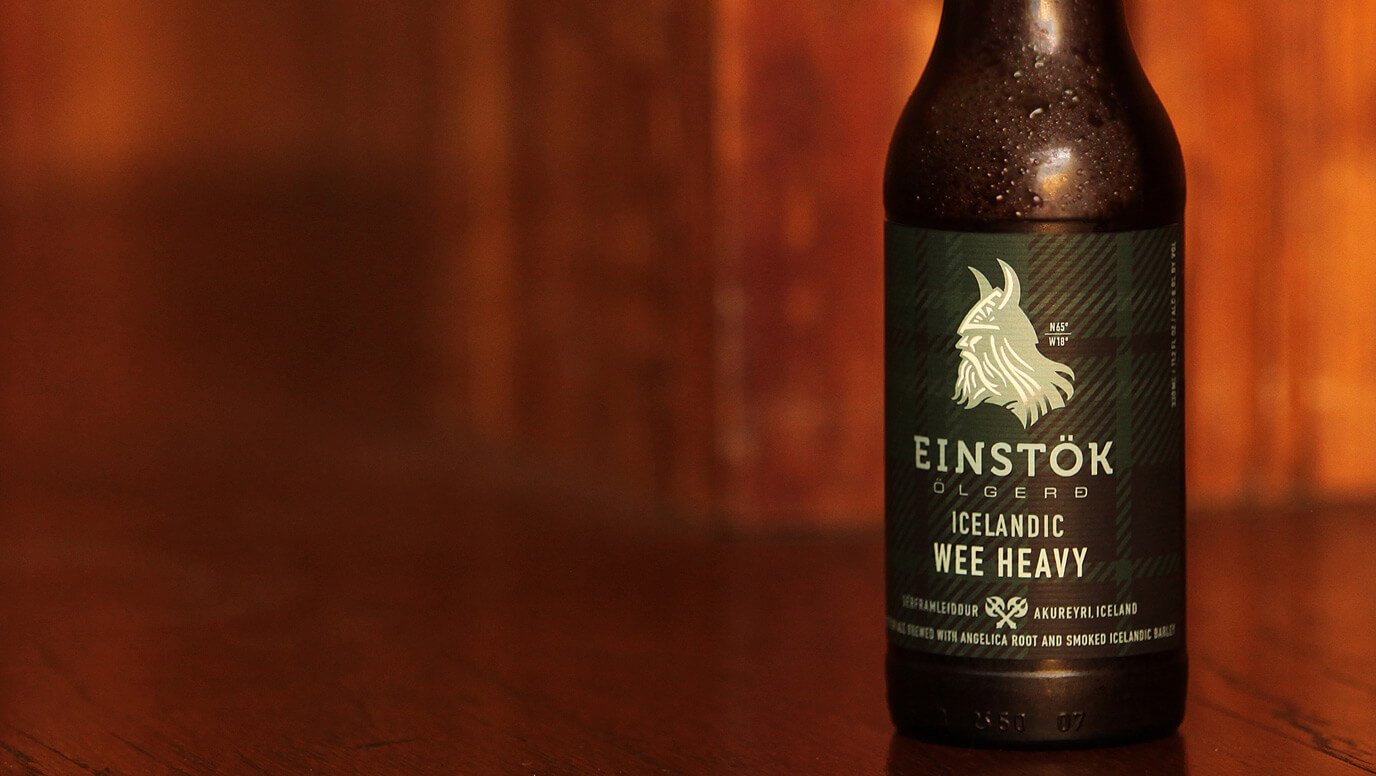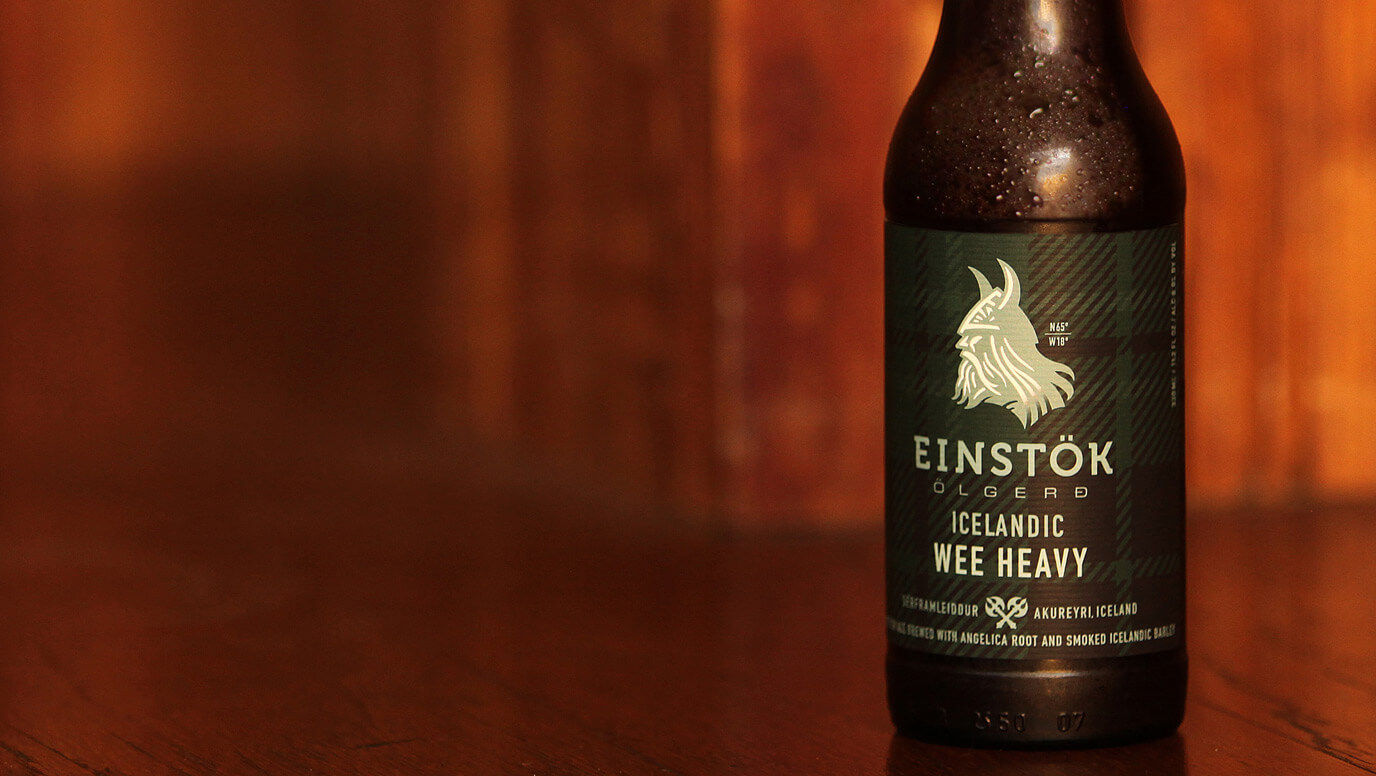 With their first addition to their year-round line-up in five years, Einstök Ölgerð, the #1 craft beer out of Iceland, will release its new Wee Heavy Scotch Ale in the United States beginning January 2017. For the first time, they have also released their popular holiday Doppelbock with vintage 2016 dating.
"In a world saturated with hoppy beer, we believe that Scotch Ales –and malt-forward ales in general – are underserved," said Jack Sichterman, Einstök co-founder and beermaster. "Our goal was to brew one of the best in the category and to do that using local ingredients where possible. We are ecstatic with the reaction we've received so far."
Einstök Icelandic Wee Heavy is an 8.0 ABV Scotch Ale brewed with handpicked angelica and birchsmoked Icelandic barley. Though shelf life will be better determined over time, the brewery is confident that this ale can be aged up to two years if stored properly. It will be sold year-round in 330ml bottles and on draft in various keg sizes. It is available now in Iceland and in Europe and will be available in the United States in January 2017.
Also, the brewery announced that it has released this year's holiday Doppelbock with vintage 2016 dating on the label. Einstök Doppelbock, which won a silver medal at Germany's prestigious Meiningers International Craft Beer competition, can be kept for at least two years if stored in a cool, dark place.
"It has become tradition for some of our fans in Iceland to buy two cases of Einstök Doppelbock: one to drink this year and one to age and save to drink next year and beyond," said Sichterman. "From now on, we will include vintage dating on the label to make this easier for our customers."
Einstök is currently available in 15 U.S. states, including AL (United-Johnson Brothers), AR (Glazers), CA (Wine Warehouse), CO (Tivoli), DE (Regal Wine), FL (Republic National), IN (Rhoades), MI (M1 Network), MS (Mitchell), NJ (Regal Wine), NY (Oak Beverage and Boening Bros.), PA (Shangy's), TN (Lipman Brothers and AS Barboro), TX (Andrews) and WI (Wisconsin Beverage Network).
To learn more about Einstök and to access the Ale Locator, visit www.einstokbeer.com.
About Einstök Ölgerð
Located just 60 miles south of the Arctic Circle in the fishing port of Akureyri, Iceland, the Einstök Brewery taps the purest water on Earth to create its craft ales. At present, Einstök brews Icelandic White Ale, Icelandic Arctic Pale Ale, Icelandic Toasted Porter, the new Wee Heavy Scotch Ale and two seasonal brews: Icelandic Arctic Berry Ale and Icelandic Doppelbock. Visit the Ale Locator and follow Einstök on Instagram, Twitter, and Facebook.
Drink. Conquer. Repeat.