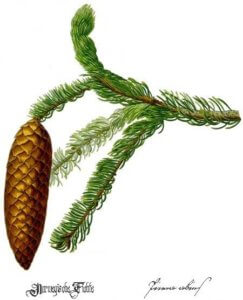 Winter is here and Einstök Olgerd, Iceland's #1 craft beer, is proud to announce that Icelandic Winter Ale will now join Icelandic Doppelbock for the holidays. For the first time, U.S. Vikings will be able to conquer the holidays with Einstök's extremely limited winter ale.
"From its native Icelandic ingredients to the unique brewing process, this is truly a special ale" said Gudjon Gundmundsson, Einstök's Managing Director from Reykjavik. "It was received with great fanfare here in Iceland last year, so we are very excited to now make it available in the U.S."
In collaboration with Eimverk Distillery in Garðabær, this special 2017 release ale is brewed with Icelandic grown, birchwood-smoked barley and flavored with spruce tips hand cut from our brewmaster's backyard. At an ABV of 8%, the smoky pine and whisky flavor is not for the faint-hearted. It is to be earned.
Available this winter at your local Total Wine & More, Cost Plus World Market and other select retailers nationwide.
Please contact [email protected] with any inquiries. Skál!